Parkers Prairie High School Class of 1967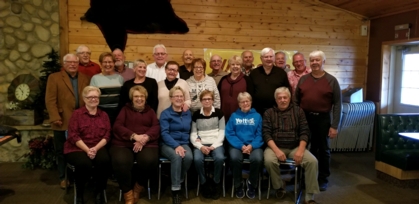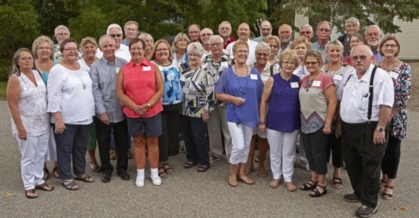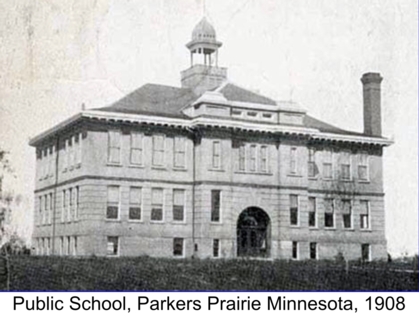 Hey, what's going on? Let us know by leaving a messages to the class on the WHAT'S NEW??? page, it's like Facebook but only the class can see it, so say what's on you mind! We have classmates stopping by the website everyday, but rarely does anyone leave messages. Surely some of you are doing something exciting!!!
If you have pictures you would like to share, go to the "Share your photos here" page.
First timers only, click:

JOIN HERE

on the right column of this HOME PAGE, then click on you name, follow the promps to setup your profile. Add a

NOW

Picture to prove that you got better with age! Make sure to tell us about your life so far and then, look around.
Darwin

Home Page Hits = 35,398

UA-100069449-1